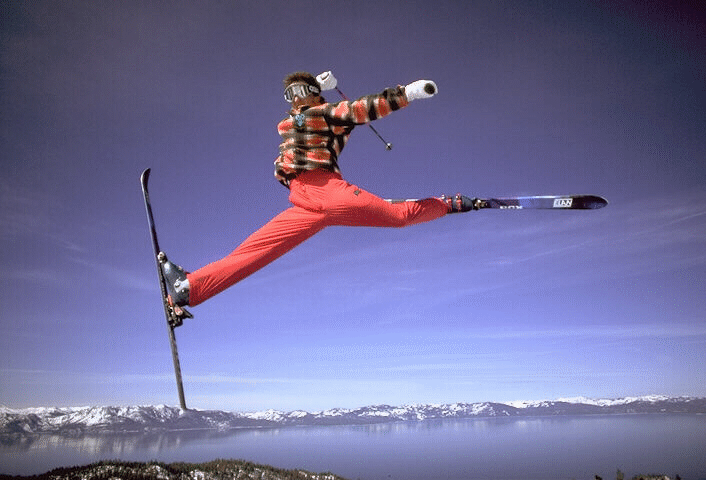 Call for Expressions of Interest: Australian Geoscience Council Social Media Volunteer
The Organisation
The Australian Geoscience Council (AGC) is the Peak Council of geoscientists in Australia. It represents eight major Australian geoscientific societies (Member Organisations or MOs) with a total membership of over 8000 individuals comprising industry, government and academic professionals in the fields of geology, geophysics, geochemistry, mineral and petroleum exploration, environmental geoscience, hydrogeology and geological hazards.
The Opportunity
This is a volunteer position. Work will generally be done from the volunteer's own home and at times that suit the volunteer. It is expected that this volunteer role requires a time commitment of approximately 1 hour per week.
The Role
The role of the Social Media Volunteer will be to assist the AGC Executive Committee in promoting the AGC and MOs activities and to raise brand awareness using social media platforms. The volunteer position would suit an Earth Scientist (student or graduate, recent or other) with an interest science communication who is looking to gain further experience in social media marketing. The person in this volunteer role must be or be willing to become a financial member of at least one of the AGC member organisations. The AGC would provide some support in the form of membership or subscriptions to science communication associations where this would assist the role.
Core Responsibilities
Developing the AGC's social media presence with a particular focus on:
Keeping our social media platforms updated, ideally at least three to four times per week
Generating content for our social media platforms that are platform specific ensuring consistent style and formatting in line with AGC standards
Research and identify relevant content to share with followers
Encouraging others to comment on our posts and share them
Increasing the numbers of people following our posts on all social media platforms by identifying creative ways to engage both new and existing followers
Building the AGCs and the Member Organisations brand through cross-posting and collaboration with MO communications teams
Helping to set and work towards, social media objectives and targets
Deliver bi-monthly brief written updates to the Executive Committee with statistics and results for each account
As well as undertaking the following on an ad hoc basis:
Assisting the PR contractor with press releases with a view to obtaining media coverage by obtain the necessary information and photographs required and ensuring coverage of the topic across social media platforms
The Social Media Volunteer will be expected to partake in brainstorming sessions and meetings with the AGC Advocacy Committee the aim of setting strategies and objectives for social media campaigns.
Core Skills Required
Is familiar with using social media platforms and other online tools to generate interest in a business or project
Is an excellent communicator
Is able to write clearly, accurately and concisely
Flexibility with their time
Can work independently
Willing to attend occasional events and workshops (with some AGC support) with a view to reporting on them
Other Desirable Skills
Experience working within or leading Marketing, Media and/or Communications
Experience using a variety of social media (e.g. Facebook, Twitter) platforms to achieve marketing and communications outcomes
For more information about the role please contact Kim Frankcombe at secretary@agc.com.au
For more information about the Australian Geoscience Council, please visit www.agc.org.au.
How to Apply
Send a 1 page cover letter detailing your interest and/or experience in science communication and Earth Science along with a CV (max 3 page) to secretary@agc.org.au. Expressions of interest close COB Oct 15 2021.