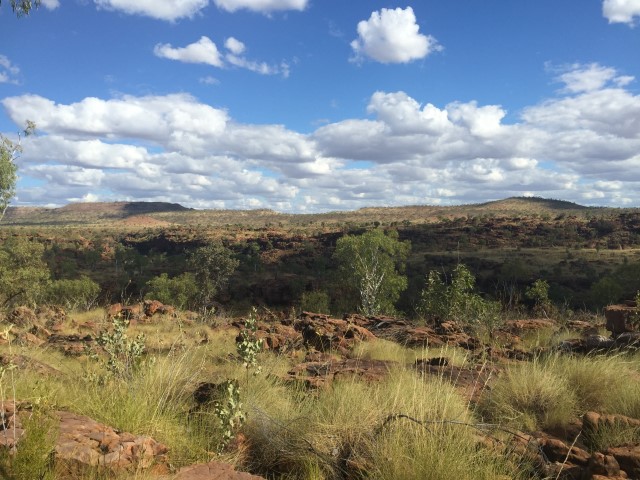 Click here to see the Inventory of Australian Geotrails
National Geotourism Strategy Working Group Newsletters.
Information Bulletin – December 22
A further update and background to the development of geotourism, GeoRegions, geotrails and geoparks
AGCInformationBulletin_1December2022-2
New Government Visitor Economy Strategy Embraces Geotourism and GeoRegions
SYDNEY, 7 April 2022: The President of the Australian Geoscience Council (AGC), Professor David Cohen, has welcomed the release of the Australian Government's THRIVE 2030 Visitor Economy Strategy. This strategy will assist the tourism industry and governments in planning for sustainable long-term growth of the visitor economy over the next decade.
As a response to the current COVID-19 pandemic, the AGC is currently implementing a National Geotourism Strategy, launched on 7th April 2021 by AGC President David Cohen, and which is being designed to support the orderly development of major geotourism projects and activities in line with overseas trends and domestic regional development imperatives. Tourism Industry development benefits can be realised through the holistic approach of geotourism which enhances the value of traditionally structured, nature-based tourism by generating new product development (i.e. including geology, landscape, flora and fauna, as well as cultural heritage attributes, both Aboriginal and post European settlement, including mining). In essence, in Australia, geotourism has been defined as 'tourism which focuses on an area's geology and landscape as the basis for providing visitor engagement, learning and enjoyment'. At the same time, the pursuit of geotourism offers the potential for new industries and employment opportunities through the development of major projects within Australia.
The Strategy, is being guided by a specialist reference group led by former Chair of the Australian Geoscience Council, Dr Jon Hronsky OAM, who considers geotourism as a very effective way of communicating the value of geoscience to the broader Australian community. Improving the profile of the geosciences will help attract more of our top students to become professional geoscientists and support national efforts in protection of the environment, dealing with geological hazards, and discovery of the next generation of metal deposits that will underpin growth in renewable energy and the use of smart materials.
The National Geotourism Strategy has seven strategic goals. These span pathways for identifying and implementing major geotourism projects, to the development of digital platforms to provide information for travellers on geological features in the landscape. The Strategy will link three 'geos' – recognising our geoheritage and establishing new geotrails that are suitable for various styles of geotourism.
Key documents relating to the launch of the Strategy can be downloaded